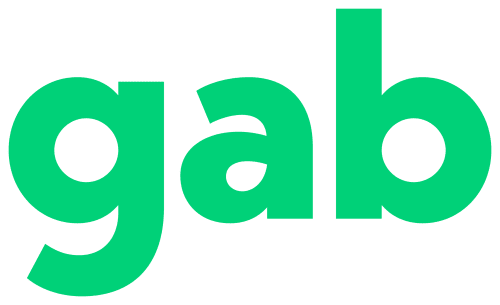 Business Growth Through
Online Excellence
Reduce Censorship Risks and Avoid
Deplatforming*
American Web Creations makes pricing even better for members of the parallel economy:
We make growing your business easier. Choose the option that suits your goals and your budget!
For new or established businesses who wish to grow on a modest budget. Add us to your growing team!
Hit the ground running and expand your digital footprint to grow your business faster and explore new strategies.
A strong web presence is hard work. Leave no digital-stone unturned with speed, clarity, and security.
If you need help beyond these pricing packages, please contact us. We are here to help!

Despite the web being overly polluted with WOKE companies, there's still plenty of room to grow and expand your Patriotic or Christian driven business. We help with just about every aspect necessary to operating a successful online business, such as:
After our initial discussion, I will establish a prioritized approach to help your business grow. I will identify the 'next best moves' based on your current status. With this strategy I am able to make the most efficient use of your budget!
There is no outsourcing.
You will work directly with me, Dan, for the most attentive and individualized digital marketing assistance.
*The website design service will usually be its own distinct initial charge based on your needs.*